You can't buy happiness but you can BBQ and that's kind of the same thing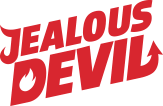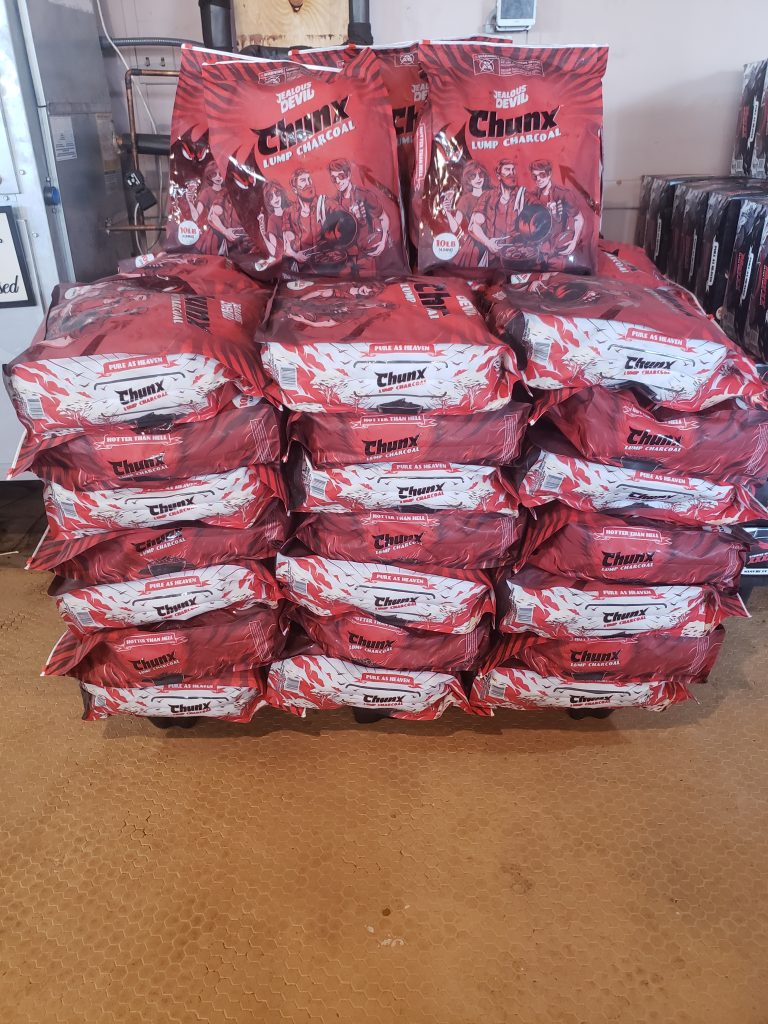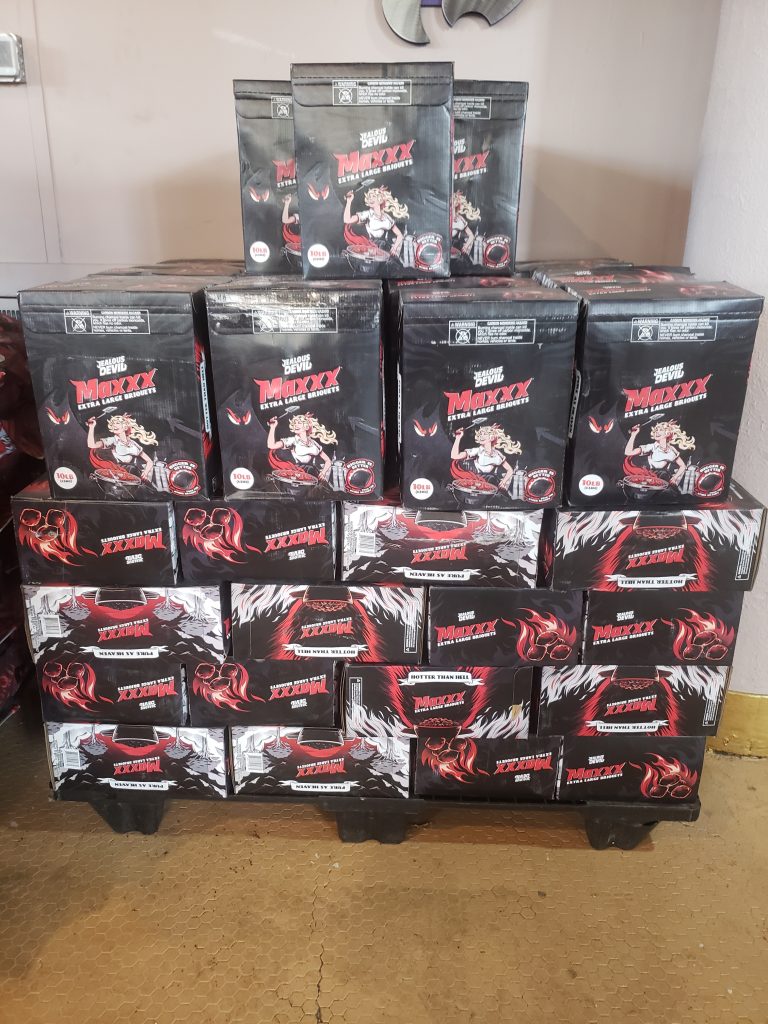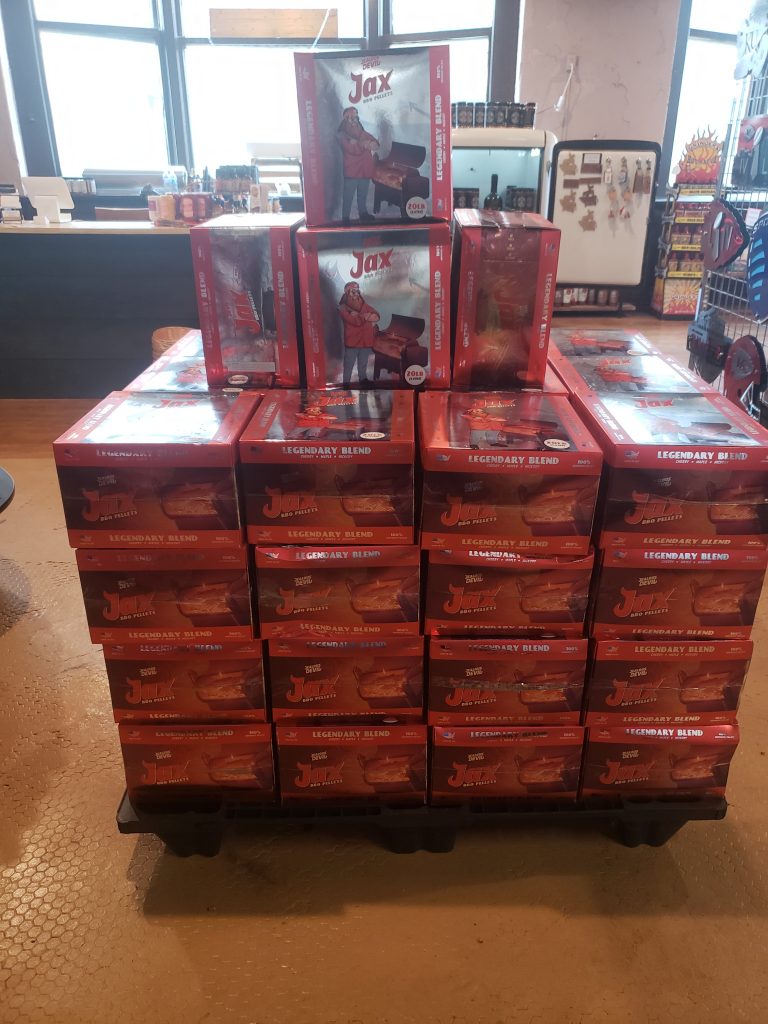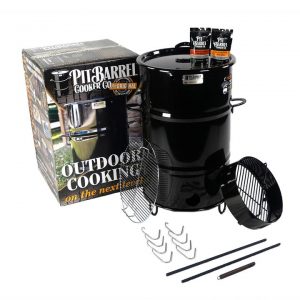 The original vertical outdoor cooker. Browse our vertical drum smokers, rubs, accessories and more to make your barbeque delicious and unforgettable with the unmatched capacity and 360-degree cooking coverage.

Eliminates guesswork and will perfectly cook pork, beef, poultry, vegetables, and more.


Stockyard BBQ Supply Hours of Operation
Monday – Closed
Tuesday – Closed
Wednesday – 10:00 am – 5 pm
Thursday 10:00 am – 5 pm
Friday 10:00 am – 5 pm
Saturday 10:00 am – 4 pm
Sunday – Closed
Phone : 816.582.6000